The breeze, the caress of the pleasant sun and the splash of the waves crashing into the pier, is on one foot what is happening in the Tel Aviv port. sea. Is there anything more powerful than that?
So all these you can not buy and take home. This is what you are supposed to experience in the field. But so that you do not leave the place with nothing, we have prepared for you a lot of souvenirs that will allow you to experience again the magical moments on the beach in Tel Aviv.
Throughout the harbor there are various installations, statues and many attractions that excite and activate all the senses. These will stay with you long after visiting the place. So do not stop filming.
TEL AVIV city of unceasing love
Tel Aviv is a city that has developed values ​​of openness, tolerance, pluralism and also of culture and art. The city spreads a lot of love to the whole country and also to the whole world.
North of the sandbox on the main deck awaits you the amazing display of letters that has long since become a cool icon. You are welcome to take photos and be photographed there with love.
The crane
The crane is waiting for you near the main deck.
A crane that was used to unload and load goods is now used as a crazy light show. You can be photographed with him at an angle that will create the illusion that you are ascending with the crane.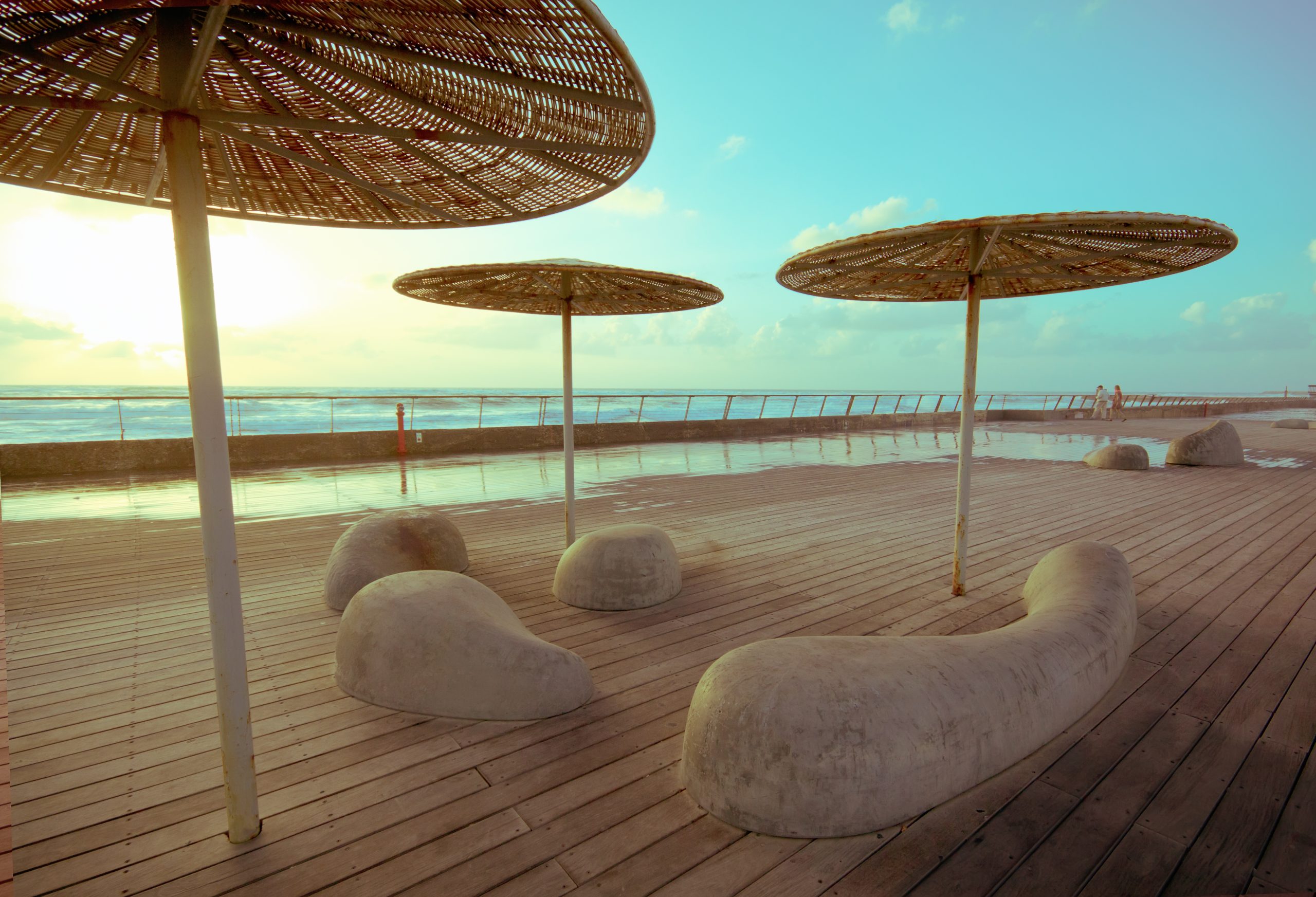 A fountain of music and lighting
The magic of color and water creates an amazing look that is impossible to describe in words. Worth a visit. The fountains operate in spring and summer.
The first Hebrew carousel
Impresses the older generation. The carousel is inspired by the 50s and 60s. Nostalgic advertisements and a variety of elements that will take you back on the train of time to the glorious days of old.
The kids will jump happy
And how is it possible without exciting and bouncy attractions for children. An amazing inflatable site for any child of any age.
All this alongside a large playground with dozens of facilities for amusement and exercise.
In the Tel Aviv port, a day of experience and fun awaits you that you will not forget so quickly.