The coastal strip of Tel Aviv extends from the north on the Tel Aviv-Herzliya border to the southern part, which is the Bat Yam border. These are 14 km connected from the Reading Promenade located in the north through the renewed Gordon Promenades, the Herbert Samuel Promenade, the Jaffa Promenade Jaffa Port and the southern Jaffa Slope.
You can start the route at any point you choose and thus also stop and finish it at any stage that suits you.
Our recommendation is to finish the route near the Reading West parking lot.
This is an amazing cycling route where the sea is seen all the way, the rising breeze and the caressing and pleasant wind upgrade the riding to something you will not achieve anywhere else.
Attractions on the Tel Aviv Sea Promenade
Apart from a stunning ride along the promenade you have a lot more to do there and enjoy a trip full of experiences.
The marina in Tel Aviv
Boats are moored in the northern part of the beach and there is also a sailing and surfing club. An amazing place that gives a special feeling both in summer and in winter. You can also walk right into the sea and feel the beauty and power.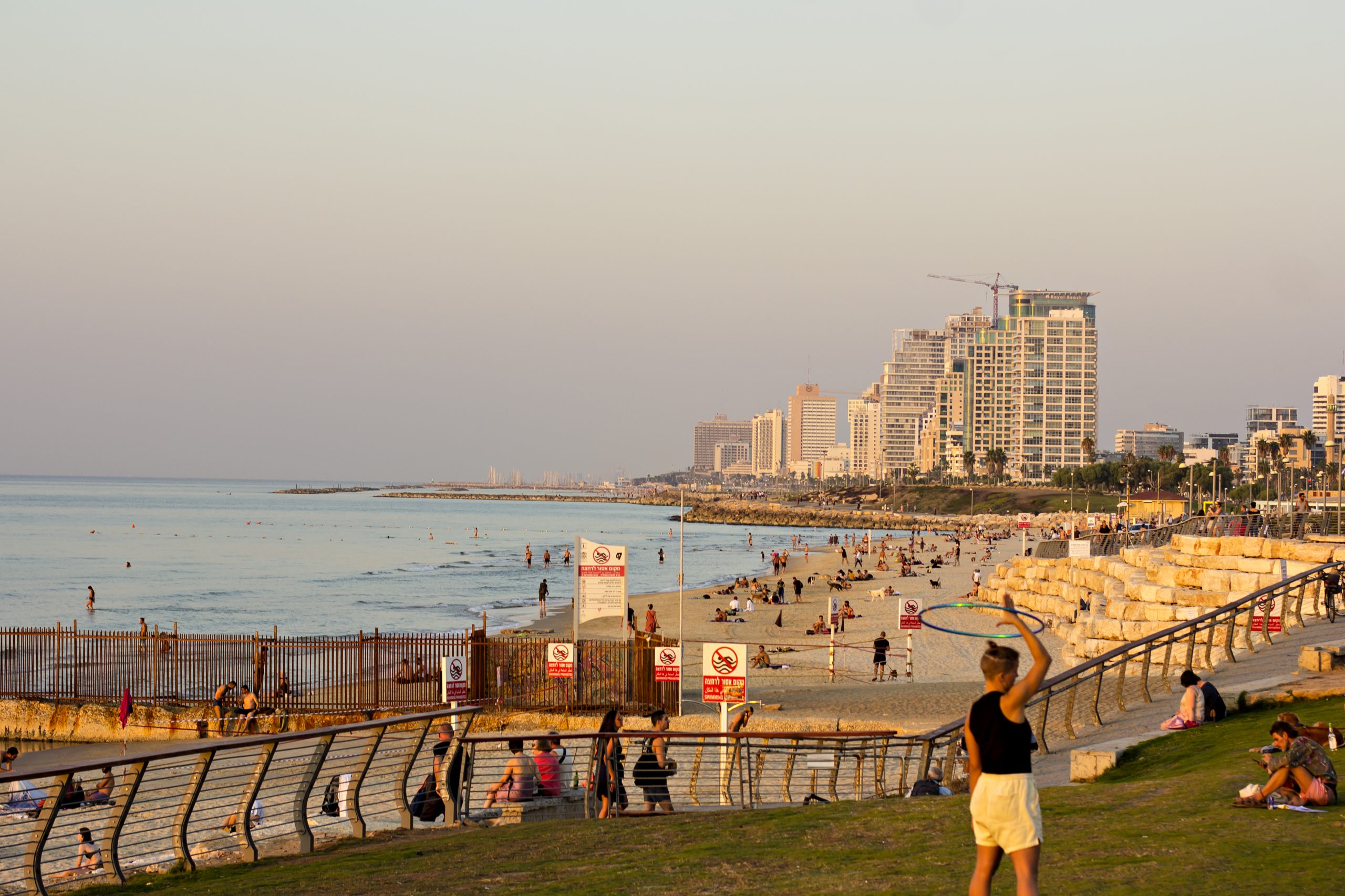 Restaurants cafes and views
There is nothing like a hearty meal facing the view of the beach. The promenade in Tel Aviv offers a large selection of restaurants and cafes so you can enjoy the beauty and enjoyment of this amazing area.
Great view in front of the sunset, good food. Need something more than that?
Spas and health centers
Not just food. Even spas and health centers for those who want to go out with a better feeling from the whole trip and satisfaction that he also did something healthy with himself, will be able to enter the health and spa institutes. For perfect enjoyment.
There are many who choose to celebrate birthday parties or other pampering events when the venue and options actually open up a whole world of treats and experiences.